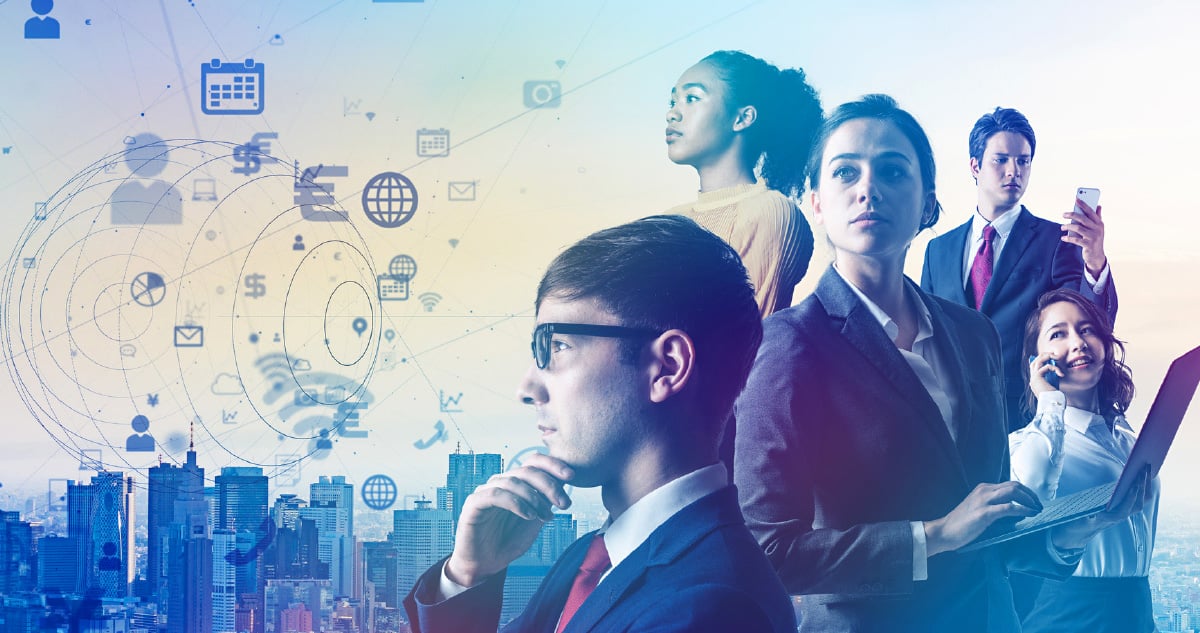 Profile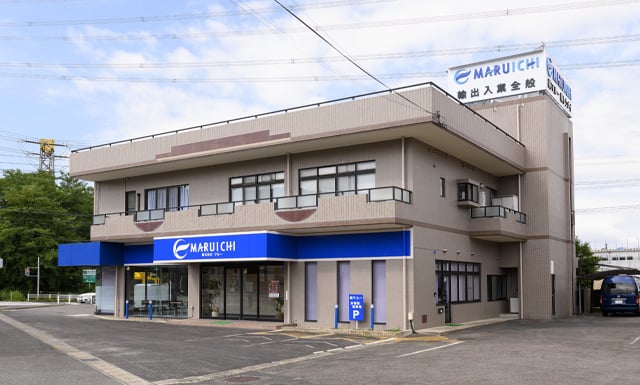 Maruichi Company Limited
Company Name

Maruichi Co., Ltd.

Established

September 1st, 1980

Capital

45,000,000 J.P.Yen

Sales

Approx. 5,000,000,000 J.P.Yen (Whole group)

President

Megumi Ueno

Number of Employees

40

Bank

MUFG Bank, Seto Branch, Sumitomo Mitsui Banking, Nagoya Branch

Merchandise

Export, Import and Sales of Industrial Chemicals, Food and feed additives, Surfactants, Ceramic and Earth and stone raw materials, and Detergent Industry raw materials, etc.
Head Office
4-6, Tohon-cho, Seto City, Aichi, 489-0045, Japan
TEL:+81-561-82-4181
FAX:+81-561-82-3661
Tokyo Sales Office
8F, Shinagawa Grand Central Tower 16-4, Konan 2-Chome,
Minato-Ku, Tokyo, 108-0075, Japan
TEL:+81-3-6863-4257
Osaka Sales Office
Room113, Dojima AXIS building 3F,
2-28 Dojimahama, Kita-Ku, Osaka, 530-0004, Japan
TEL:+81-561-82-4181
FAX:+81-561-82-3661
Pusan Office
SAMMUNJUNGANG-RD 8
GILYEONGDEUNGRO-GU SEOUL KOREA
Warehouse
Trucks & Cars
Car for Sales : 18, 8 tons Truck : 2 ,
4 tons Truck : 1, Forklift : 9
Toumei Company Limited
Company Name

Toumei Company Limited

Established

April 1st, 1988

Capital

20,000,000 yen

President

Megumi Ueno

Bank

MUFG Bank, Seto Branch

Materials

Chemicals, Detergent raw material, Surfactants
Maruichi Create Co., Ltd.
Company Name

Maruichi Create Co., Ltd.

Established

March 1st, 2023

Capital

5,000,000 J.P.Yen

President

Tsuyoshi Koiwa

Bank

Hokkaido Bank, Nakashibetsu-branch
Daiichimirai Shinkin Bank, Rindou-branch
Group History
1980

Established Maruichi Co. Ltd. in Aichi, Japan
Built first warehouse
1985
1988

Established Toumei Co., Ltd.
1991

Established Central Chemical Co., Ltd.
1992
1993
1995
1996

Opened Tokyo Sales Office
1997

Opened Hokkaido Sales Office
1999

Opened Kasahara Logistics Center
2000

Registered brand names Maru-top® ,Maru-best®, Maru-ace®
2005
2008

Central Chemical Co., Ltd merged into Toumei Co., Ltd.
2012

Inauguration of Ms. Megumi Ueno as representative director and president
2018

Toumei Co., Ltd 30th anniversary / Expansion of Shinano Warehouse
2019

Opened Kushiro Logistics Center
2020

Maruichi Co., Ltd. 40th anniversary
2021

Moved Tokyo Sales Office
Newly built Hokkaido Sales Office building and moved
2022
2023

Established Maruichi Create Co., Ltd.
Spin-off Hokkaido Sales Office
Business information -our business-
We purchase and procure better quality with cheaper cost from overseas,
and deliver it in an easy-to-use form.
Maruichi is a trading company that develops a wide range of transactions in Japan and overseas, from refractory and ceramic raw materials to industrial chemicals, food raw materials, feed additives, functional chemicals, and water treatment chemicals.
In order to meet the needs of our customers, we collect information on our suppliers and conduct detailed field surveys to procure selected raw materials.
Overseas
procurement

Cost reduction that maximizes with the advantages of overseas networks.
Local staff are stationed in China and South Korea. We will respond promptly.
We also provide the latest industry information unique to trading companies.
We also accept raw material procurement that is not listed in the product list. Please contact us.
Stable supply

We have sales office and our own warehouses in Hokkaido, including the Kasahara Distribution Center (Tajimi City, Gifu Prefecture), and sales office in Tokyo, and Osaka, .
The warehouse constantly manages inventory of more than 100 items. Depending on the product, we have a system in place that allows same-day shipping.
Repackage

In order to respond to cost reduction, the basic rule is container (MT unit basis) transportation, but we can also divide and pack and deliver to customers who seek convenience.
We accept small orders depending on the type of product. Please contact us.